How to Maintain & Rebuild a Vivi-Mini Nova and CE4
The Vivi-Mini Nova's and the CE4 rebuildables are one the stable vaping items that always seem to generate quite a bit of discussion. Whether you Love them or hate them almost everyone seems to have at least tried them. Even vapors who tend to prefer the higher end stuff usually reveal that they have a few for when they go out and about and don't want to take any chances with their more expensive equipment. They have been out for quite a while now and have been through a few changes. But the look and ease of use have not changed. There have also been many clones made that can sometimes be hit or miss. Quite a few people have contributed to making them better trying different wick and coil combinations until they found what works for them. They have also been wiling to share their findings with the vaping community and for that I thank them.
Here is what they look like for those few that have not used or seen one.
When you first buy one you might be amazed at the ease of use. Can be filled straight from the bottle (no syringes needed), they produce a lot of vapor, are super easy to disassemble and clean, And have very good flavor , for those that say the flavor is muted there are simple changes to improve that also. For those that don't like rebuilding you have that option also they sell replaceable heads in different resistance that can be bought very cheaply,screwed on refilled and go. If you like working with your hands then they can easily be rebuilt for even cheaper. It's your choice.
You may already have your routine down on how you handle your Vivi Nova's. So what follows isn't for everyone its for someone who has been using one for a while now and doesn't want to spend money on more heads or someone who wants to coax more flavor out of them. They might not know what the term dry burn means or even that you could rebuild them.
This is what works for me. I have broken it down into two parts. First is after you have already rebuilt the head and want to replace the wick either because it will no longer clean or you want to change flavors. The 2nd Part is how to recoil and rebuild the head to set it up for easy wick changes. So now you don't have to wait for the wick to dry before refilling.
As I might have mentioned before there are quite a few clones and more coming.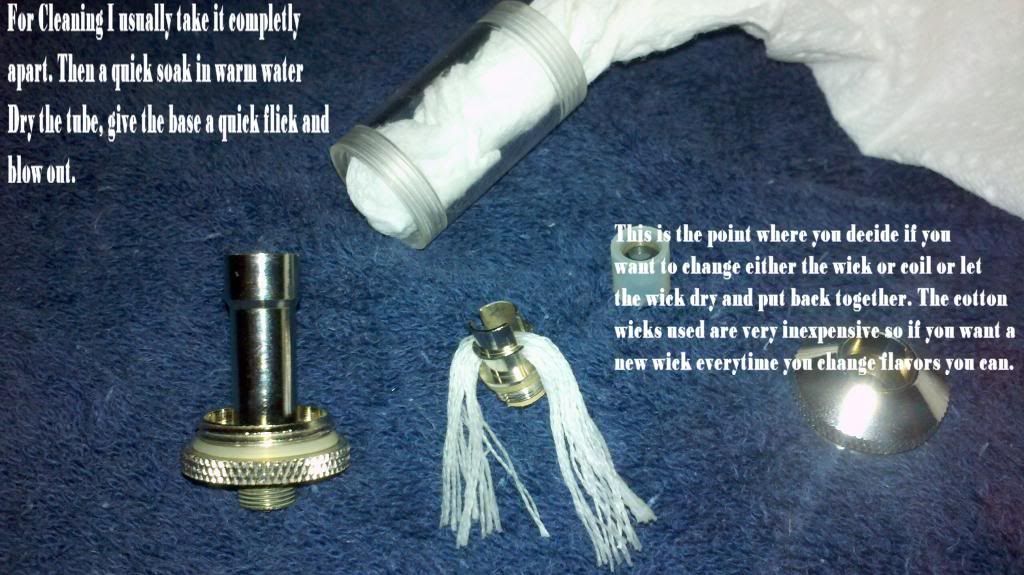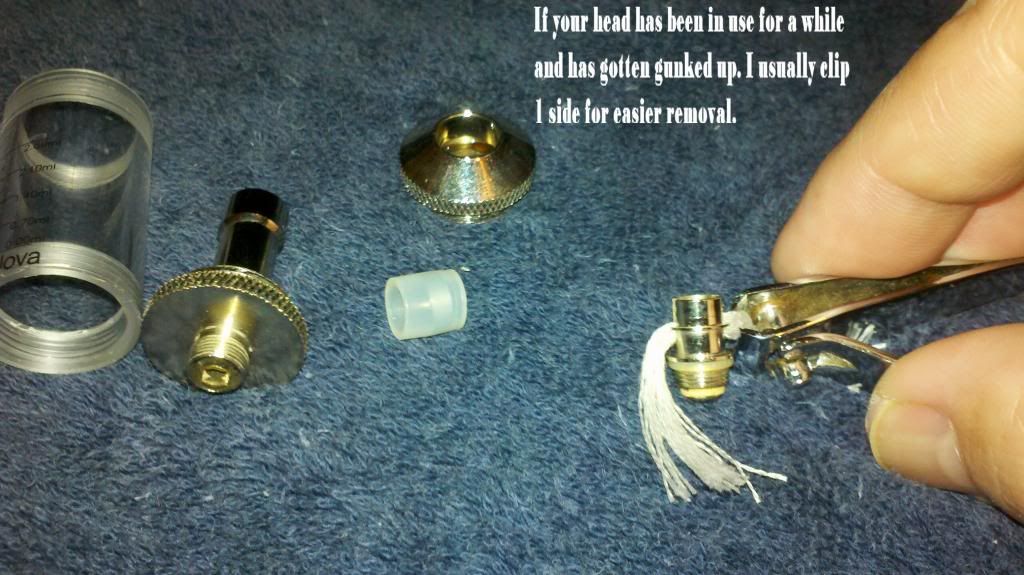 This is also how you dry burn to clean when you first get these , except you can leave the silica wick in. it won't burn the red hot coil will turn it from black back to white.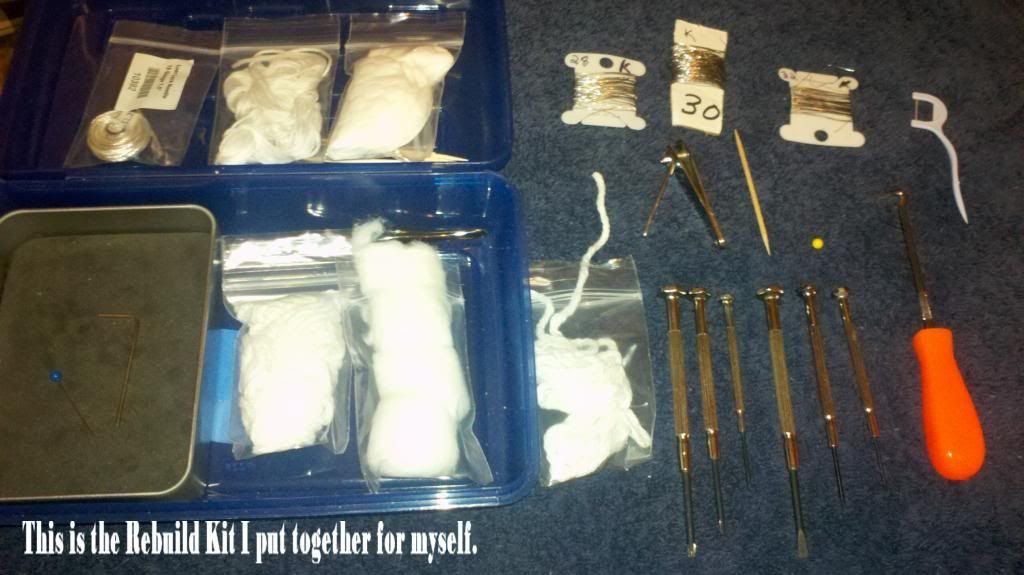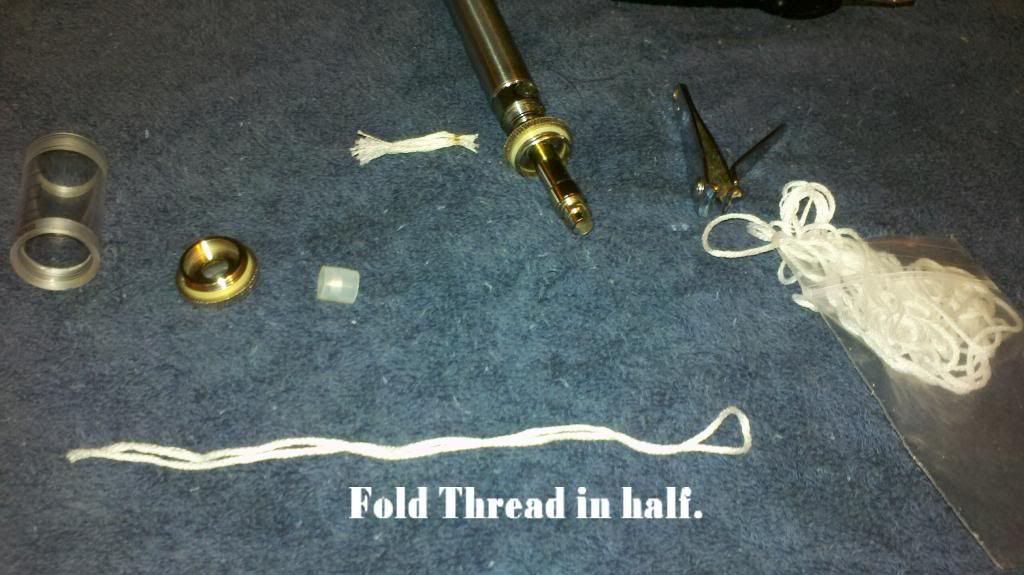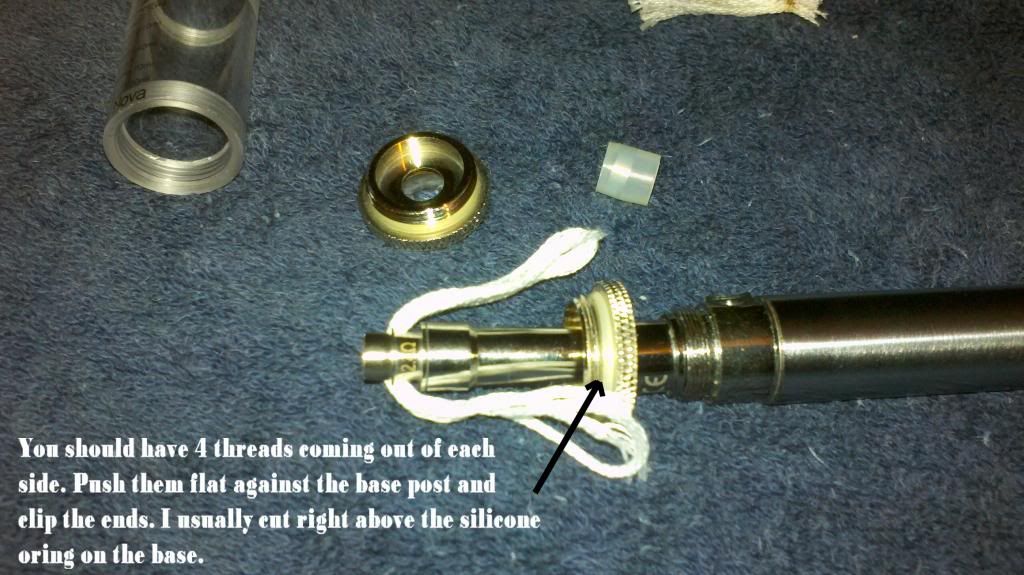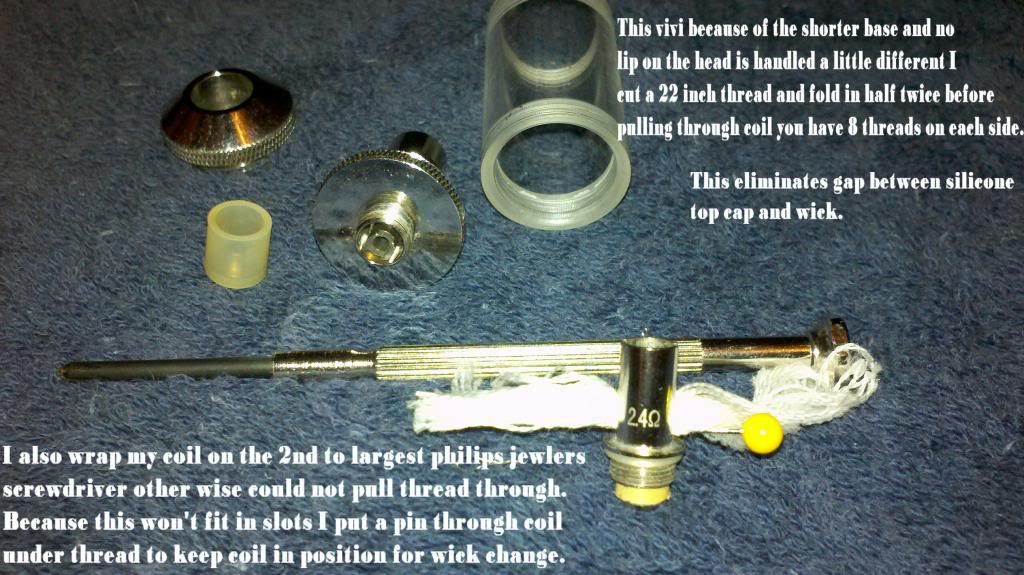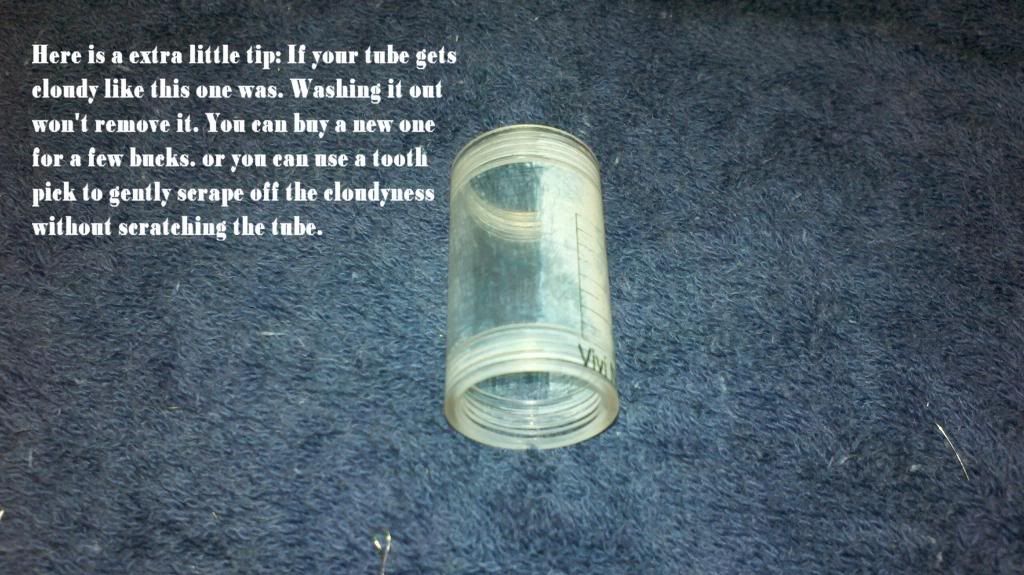 Part 2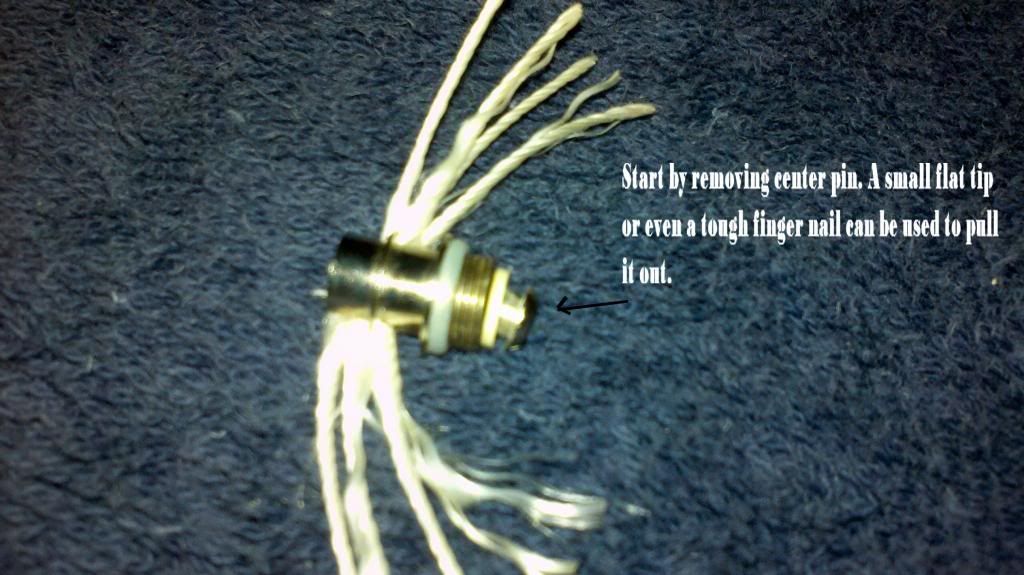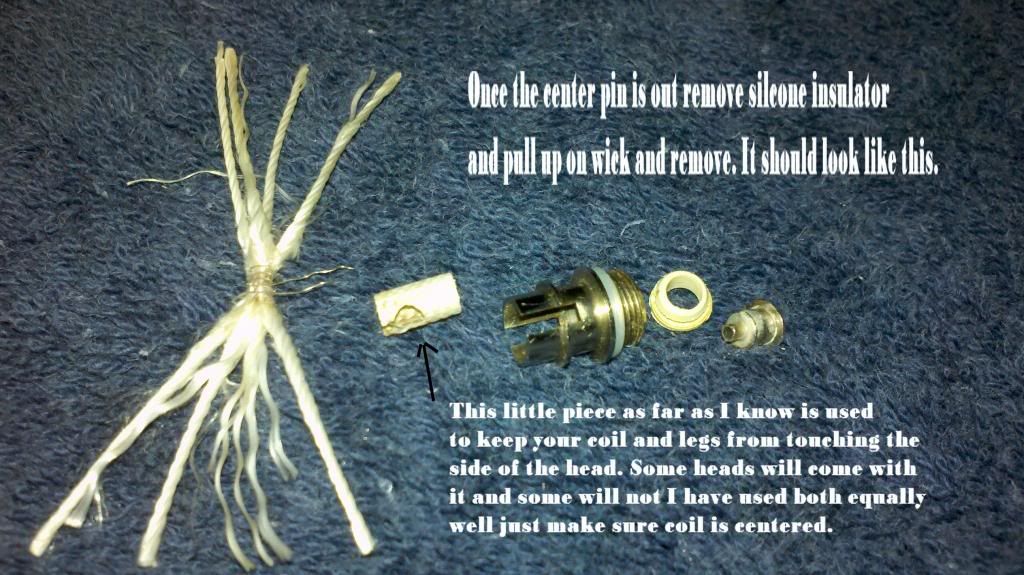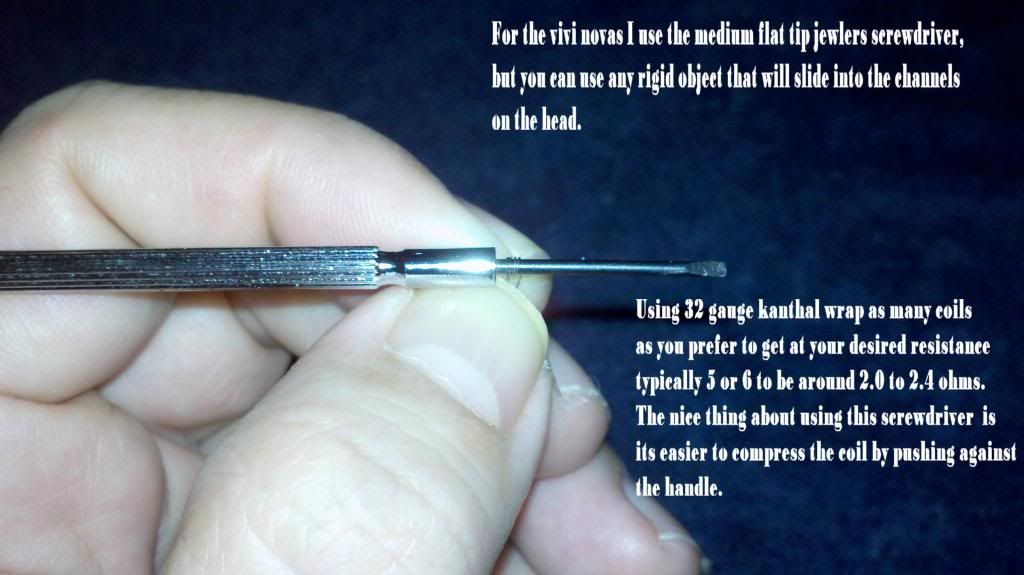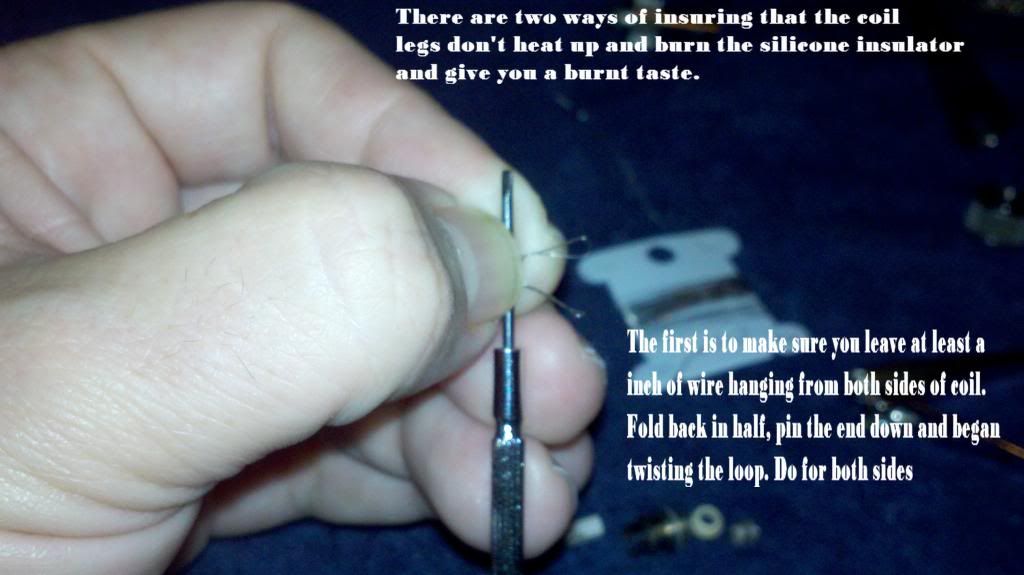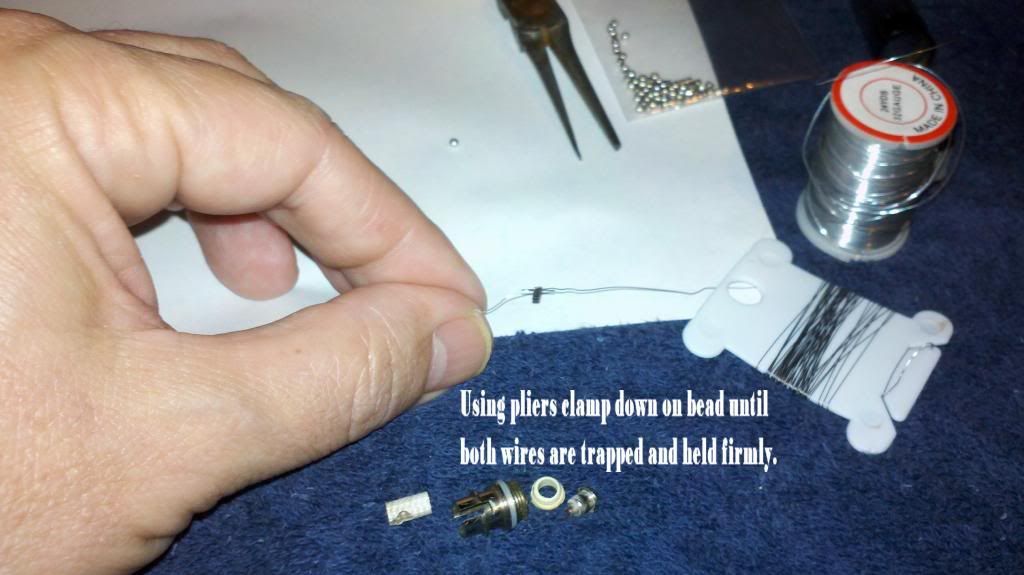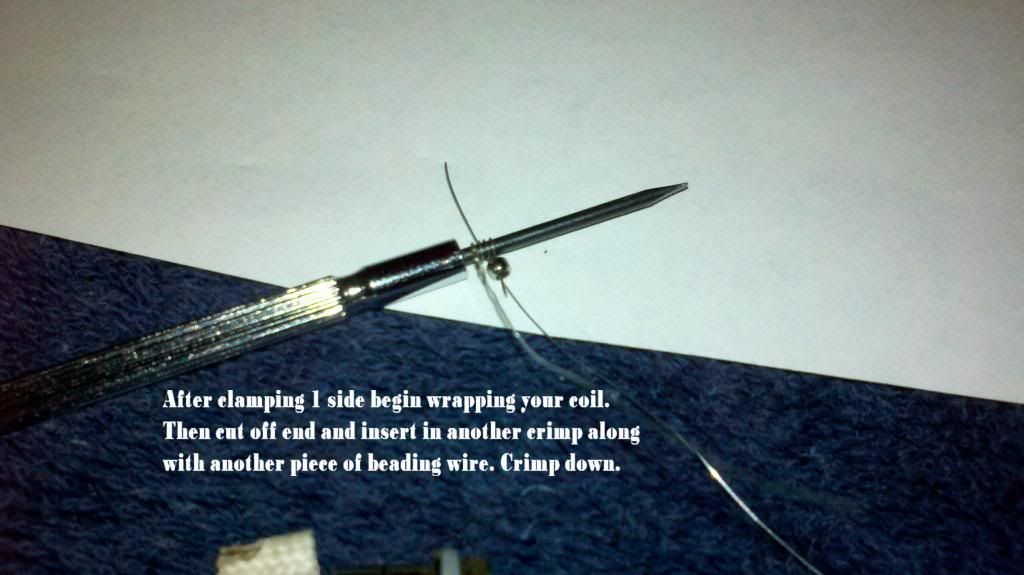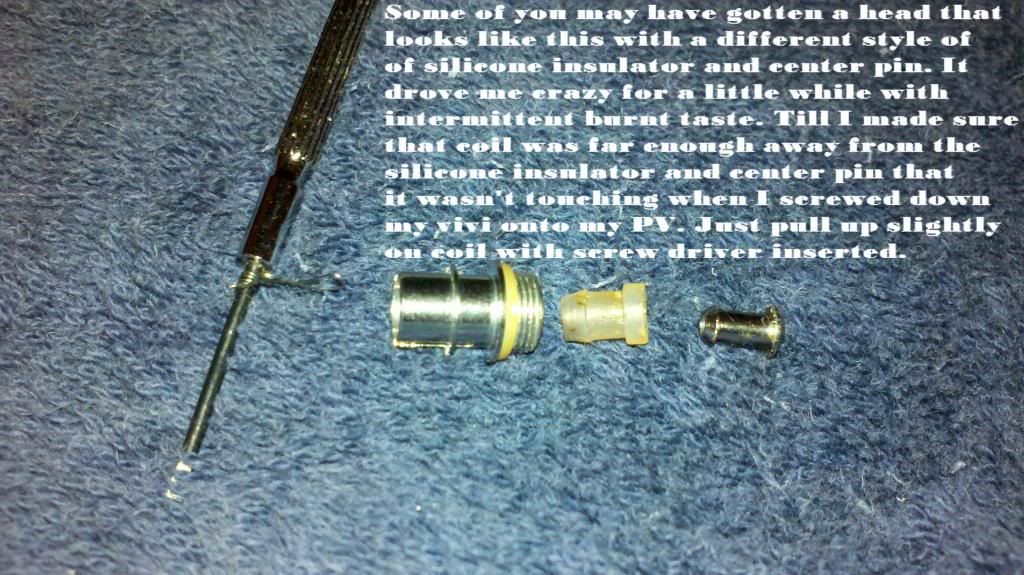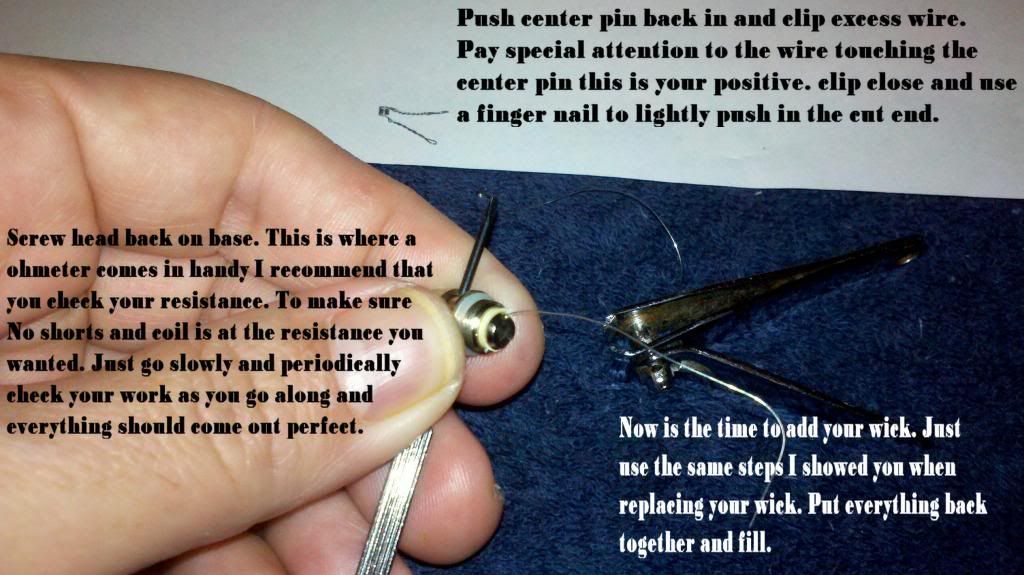 I hope that I answered more questions than I created. But if you do have any please post them.
Thank you for taking the time to read/view this.