How to easily build a Variable Voltage Dual 18650 Wood Mod
As promised. Here is a tutorial for building a VV wood mod. Using a OKR-T 6 amp switching regulator, Voltage display and dual 18650 batteries. This one will be referencing back to the other tutorial I posted before for the Majority of the basic build. So If you have not read it (What the heck is wrong with you ) here is a link to that post.
It may Seem very large and complicated to some people. But if you give it a try I think you will be very happy with the performance.
Here is what we are building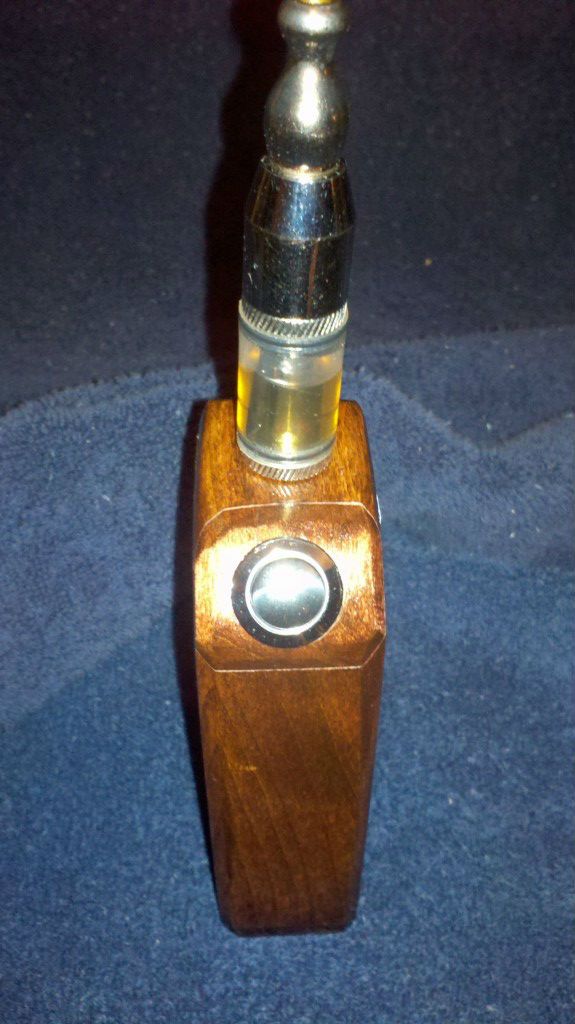 Parts List needed
Went with Alder this time. Listed where I got the parts from.
Once again feel free to substitute for parts and tools on hand.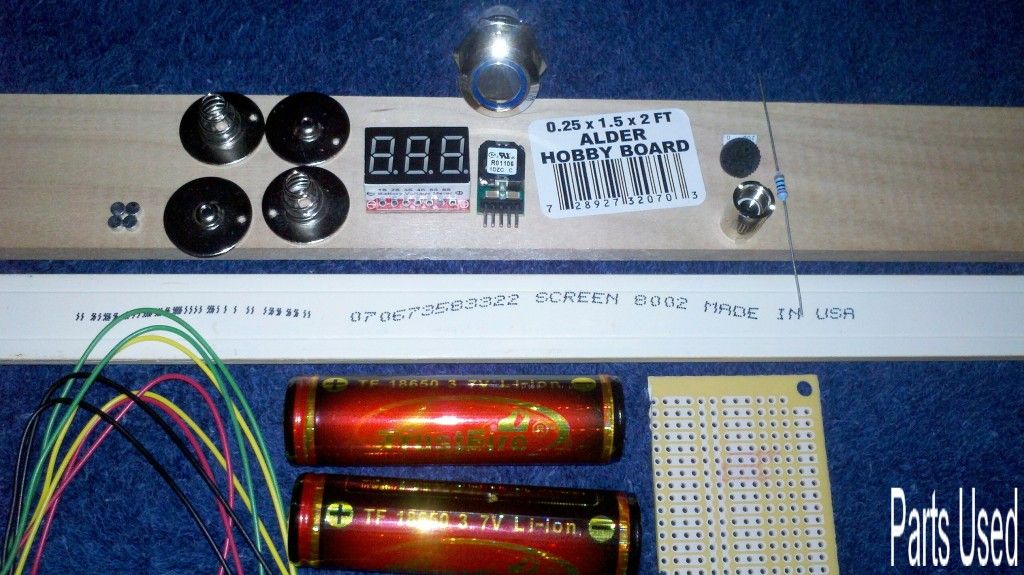 Mad Vapes
510 Connector
18650 Batteries 2 at least. Either Protected ICR's or IMR's
Voltage Display – Only if you want to mount a outside display on the mod. It can be monitored with a screw on display or multimeter. But it is much easier with it already on there.
Any type of switch you want. I liked the look of this rounded flush one and works great.
Vapoligy
(2) Pairs Battery Spring Plates – Battery Spring Plate
Radio shack
PCB- Printed Circuit Board They have a few get the one that has a mix of 2,3,none, and continous connections between holes they sell for around $2.50. Or if you are able to, make your own PCB.
Small magnets If needed. Once again so far I have not needed magnets to hold door on.
Digikey –
OkR-T Switching Regulator comes in 3,6, and 10 amp sizes. I ordered a 6 amp for this one and a 3 amp for another mod. Very happy with both. Batteries last a lot longer than linear regulators.
[url]http://www.digikey.com/scripts/DkSearch/dksus.dll?WT.z_header=search_go&lang=en&keywords=OKR-T&x=0&y=0&cur=USD[/url]
A 200 ohm Trimmer/Pot
[url]http://www.digikey.com/scripts/DkSearch/dksus.dll?WT.z_header=search_go&lang=en&keywords=3352T-201LF-ND&x=0&y=0&cur=USD[/url]
This is the resistor I used for my build based on the first schematic I seen. But it has been pointed out to me that this one is out of the specifications from the manufacturers datasheet. They recommend a 220 ohm resistor which will limit your max voltage to around 6 volts. Which is what I now recommend. So the 2nd link is for a 220 ohm.
A 200 ohm resistor –
[url]http://www.digikey.com/product-detail/en/MRS25000C2000FRP00/PPC200ZCT-ND/594961?cur=USD[/url]
A 220 ohm resistor –
http://www.digikey.com/product-detail/en/MFP-25BRD52-220R/220ADCT-ND/2059126
Home Depot
1/4″x 1 1/2″ x 24″ Hobby Board – I went with the alder on this one.
3/4″ screen – once again you can use any scrap piece you already have.
20 to 22 gauge wire
Tools Needed Same as before See Previous Tut
Cuts needed – Hobby Board
(4) 4 1/4″ pieces look for interesting patterns and label front and back. Others label left and right.
(2) 2″ pieces label top and bottom
(1) 1 1/2″ Label Angle piece
3/4″ screen
(1) 1 1/2″ piece label support
(1) 1 1/4″ piece label U
(2) 3″ pieces label U
Once again feel free to substitute what you already have available for what is listed here.
First steps: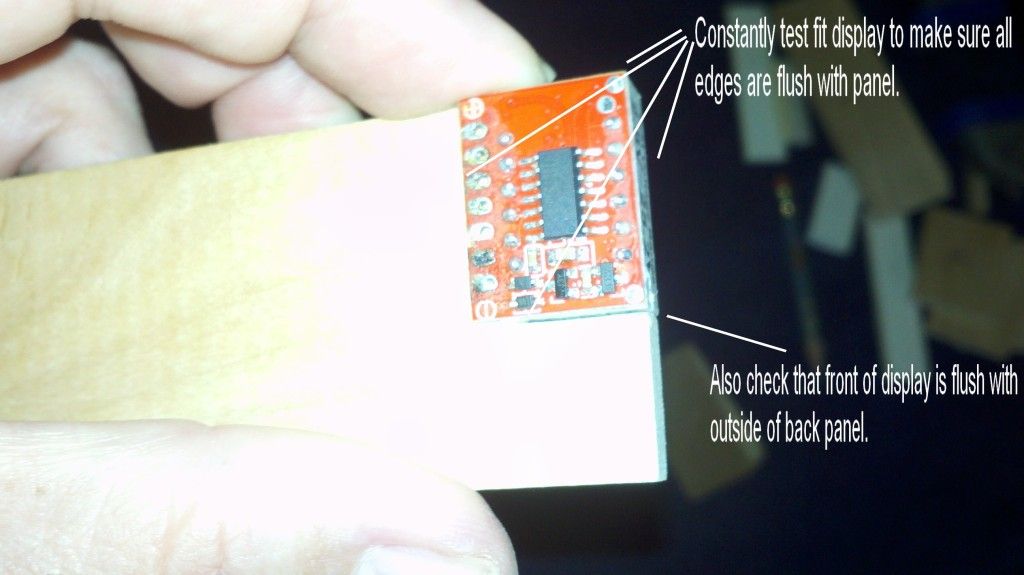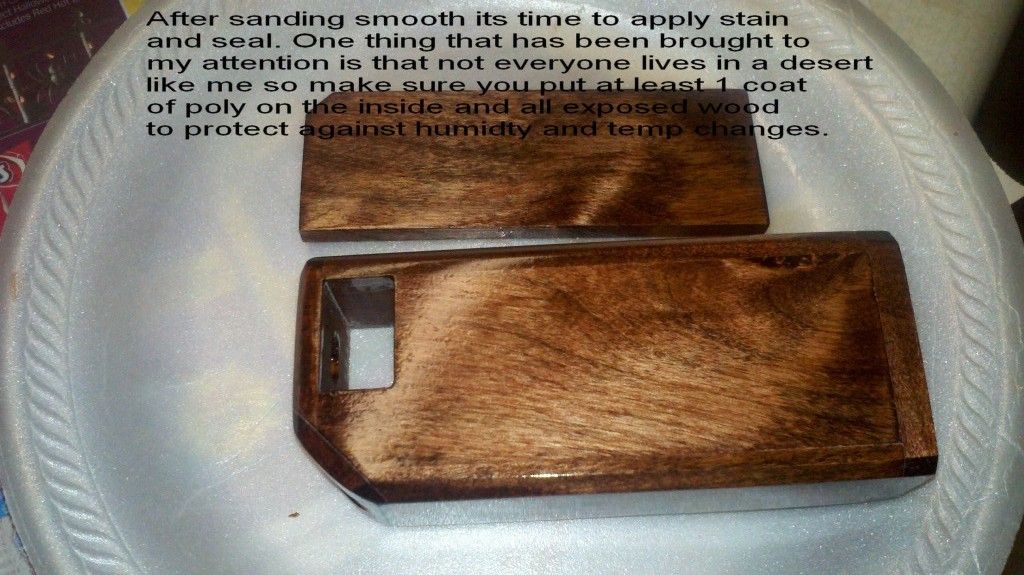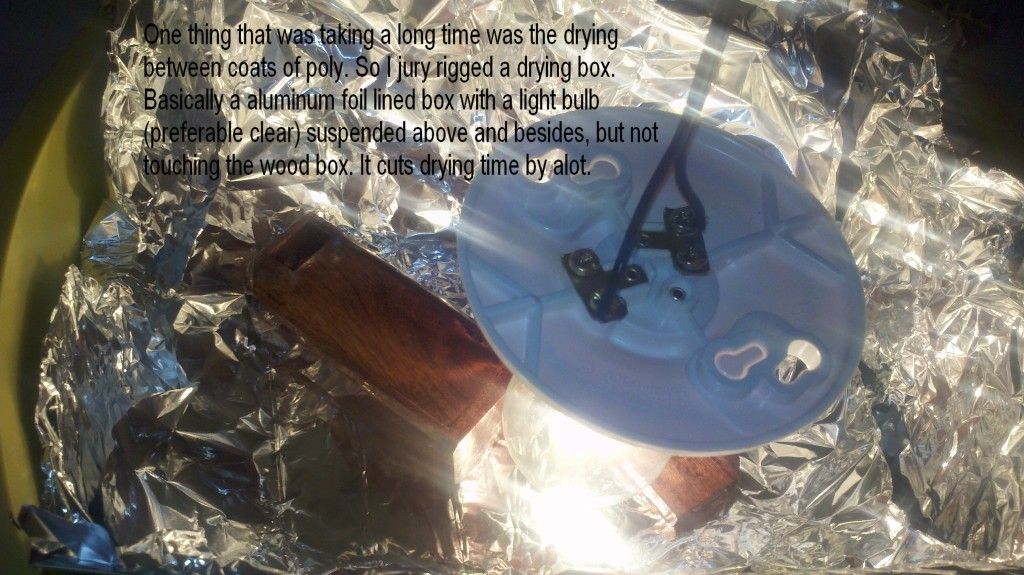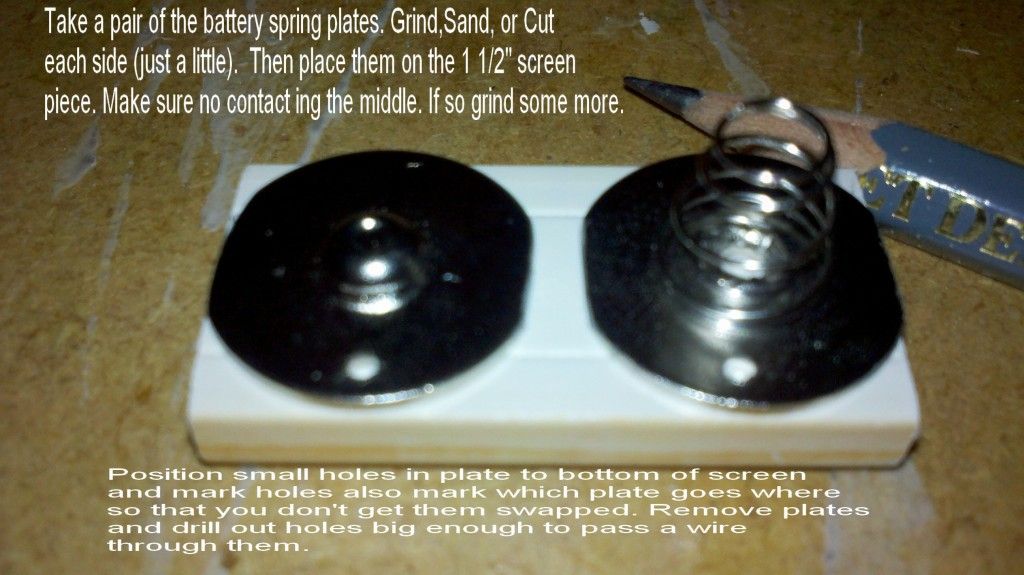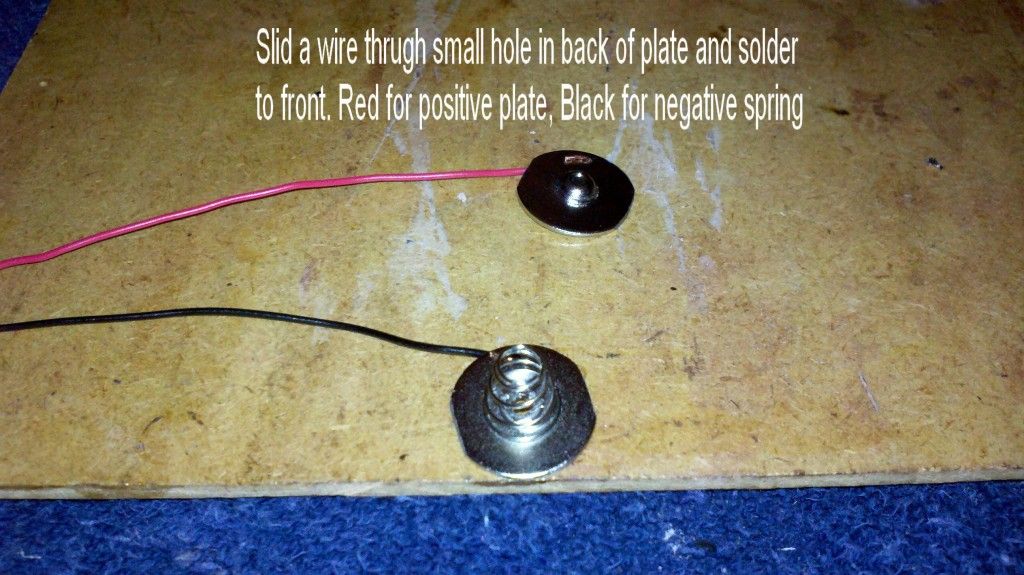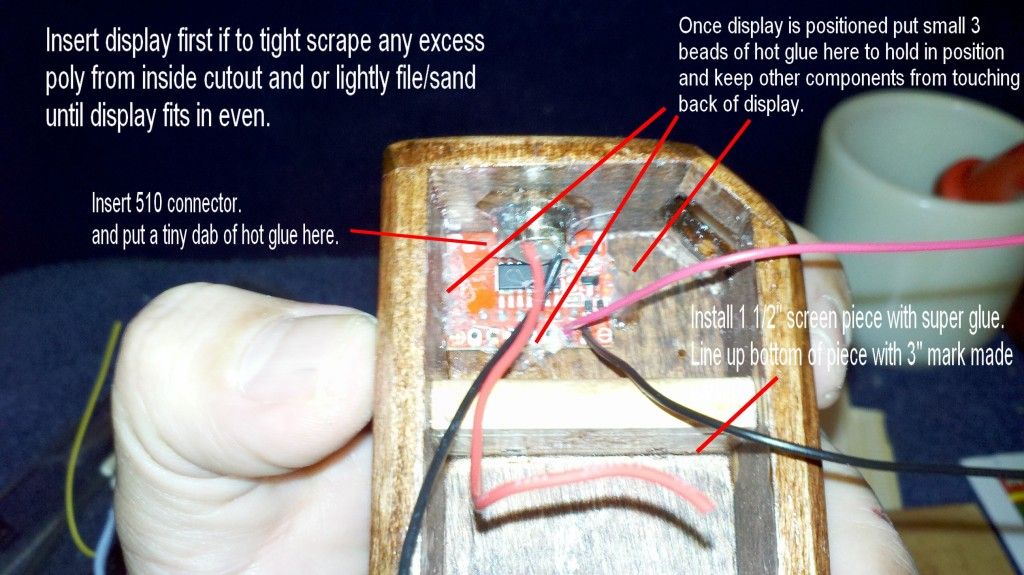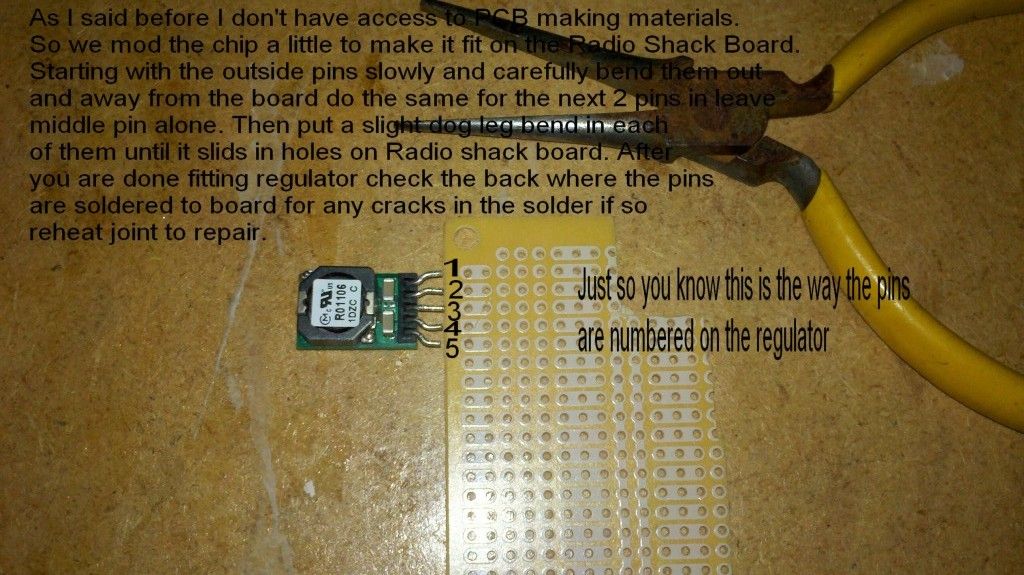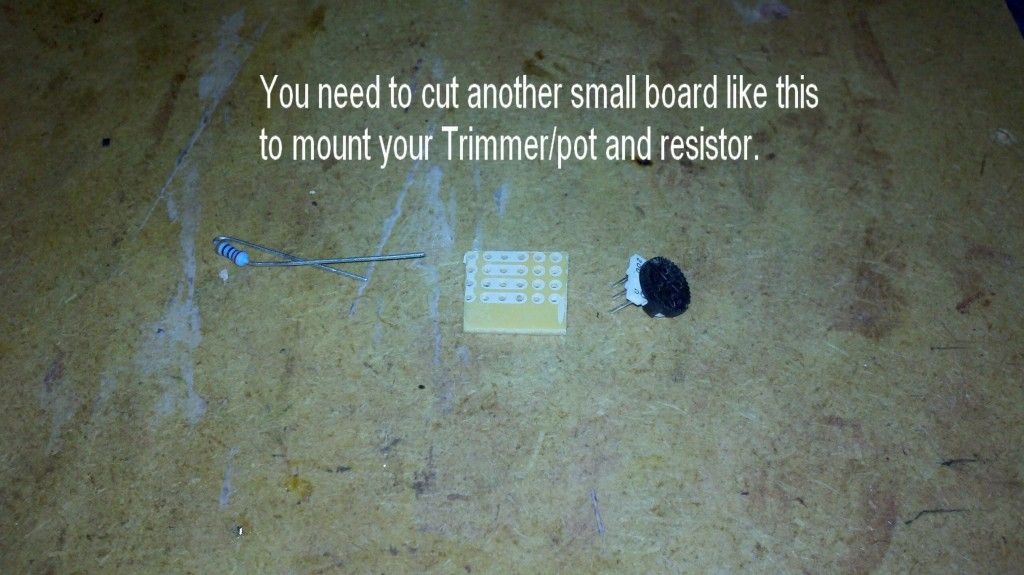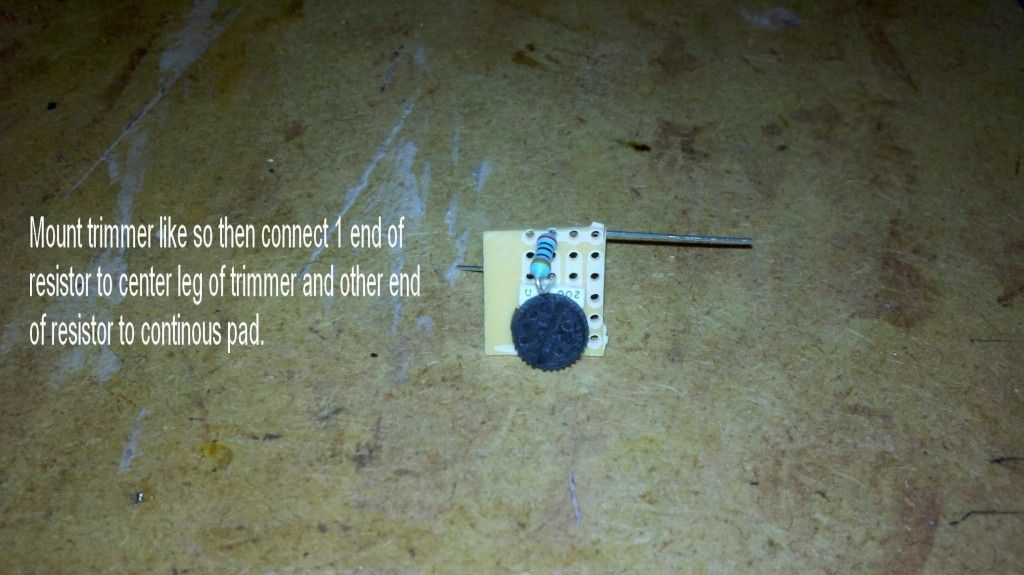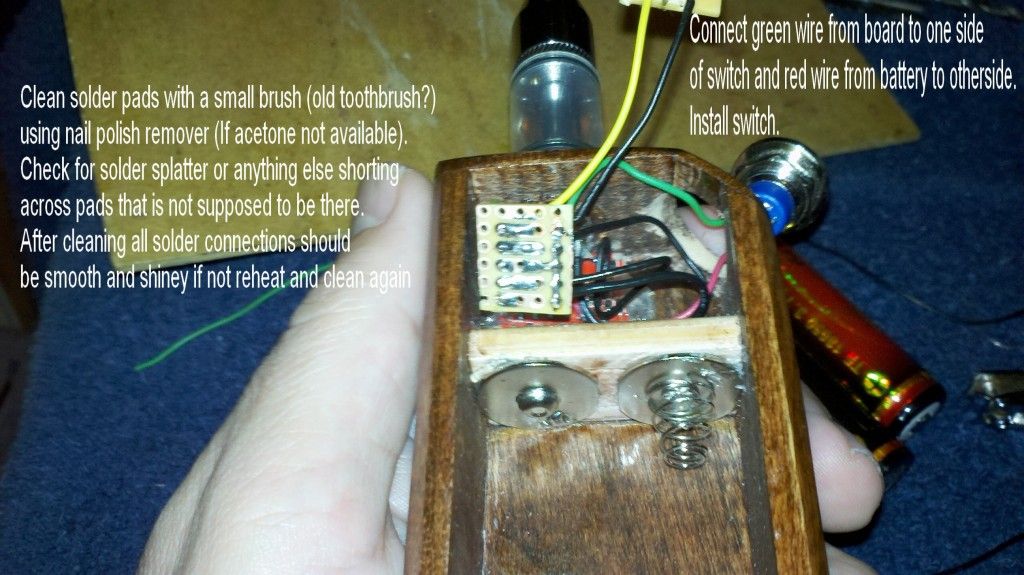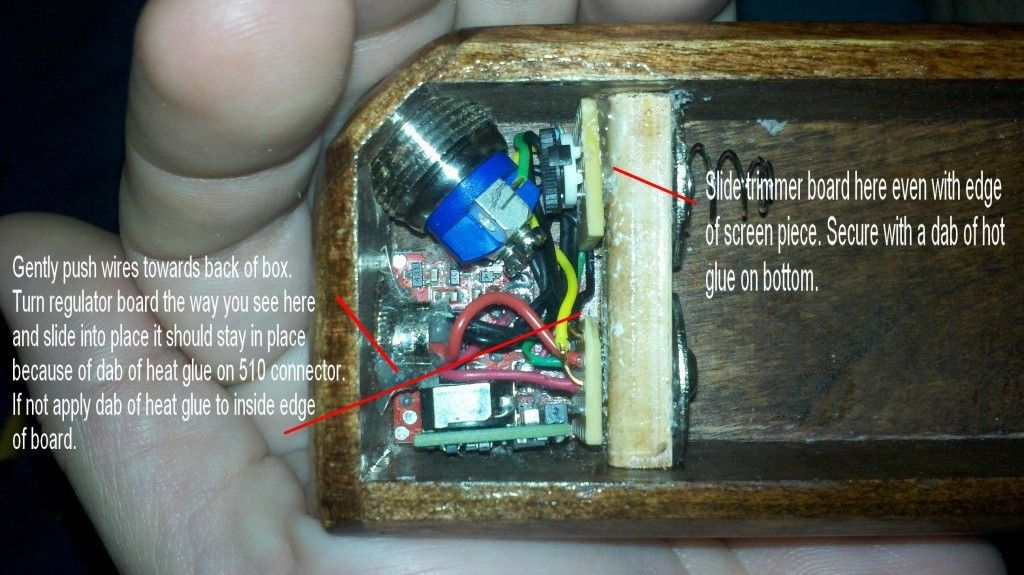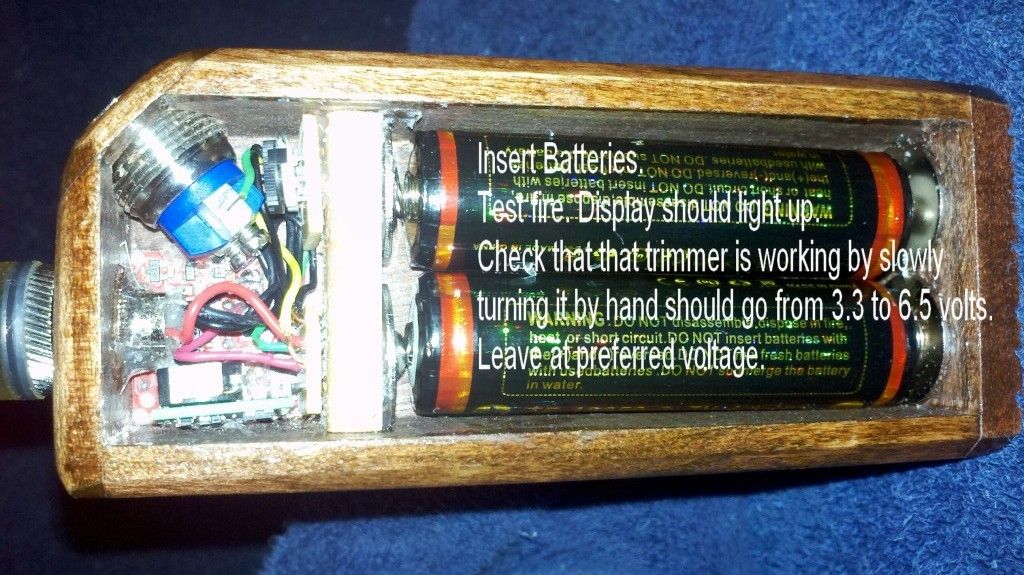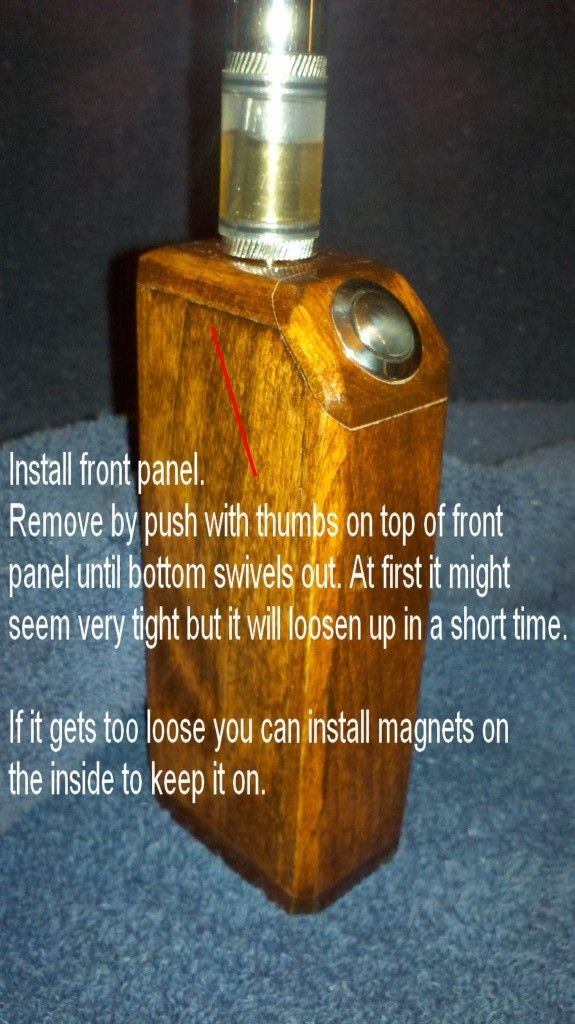 This is where using a 220 ohm resistor instead of a 200 ohm will show different your top Volts will be Around 6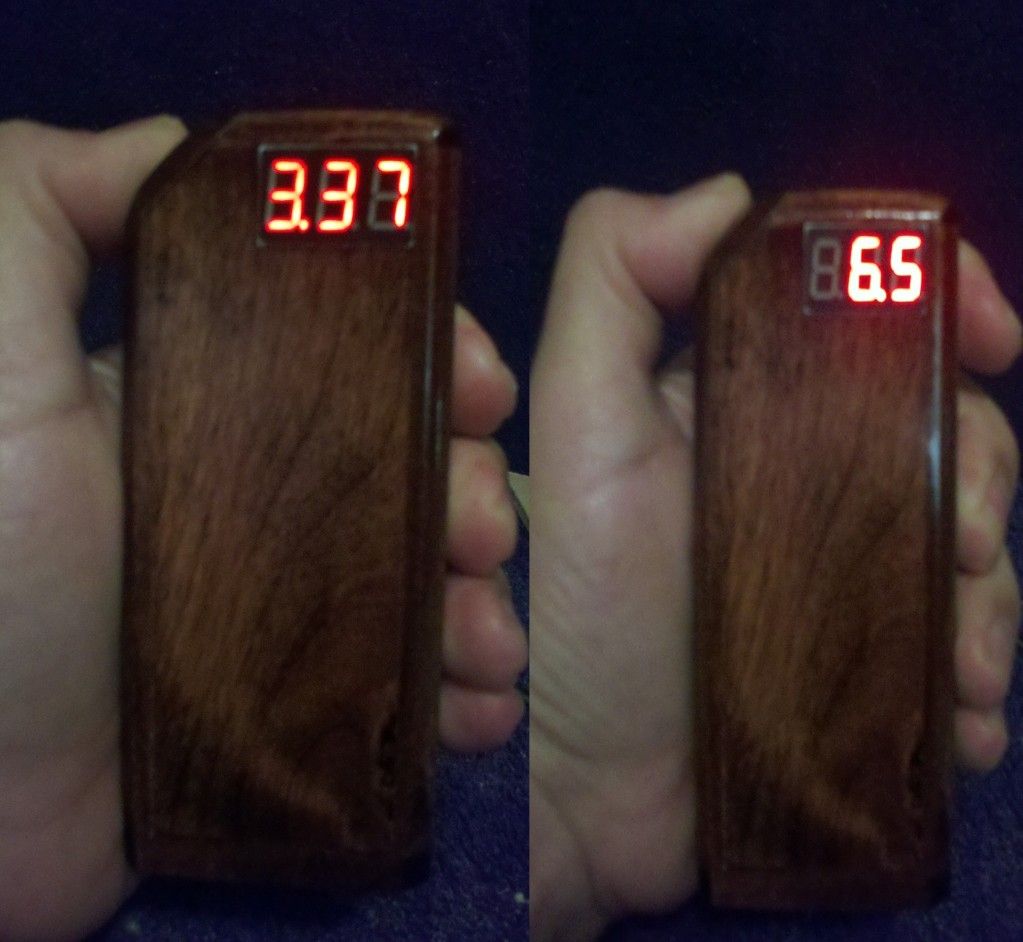 Here she is with her happy family Big Daddy,Momma,The Twins,and Baby Stealthy.
Hopefully I covered everything you need to make your own. But if you have any questions or see any safety concerns please fill free to post. Any and all Comments and or critiques are greatly appreciated. Also if you do make one please post a picture for me.
I find myself reaching for this one most of the days and take it everywhere. Depending on the MAh of the batteries it last me 2 to 3 days of continuous Vaping Bliss. (A Switching Regulator like the one used here is a lot more efficient than a Linear Regulator which wastes power in the form of heat so your batteries last longer).
Enjoy and Happy Vaping!